admin

Eco Art Print Necklace: "Sunflower Still Life" – $47.99
Our Pennsylvania artist creates small prints of her original paintings and transforms them into lovely eco-friendly works of wearable art. Her miniature print, titled "Sunflower Still Life", is mounted atop a lightweight recycled paper surface, individually embellished, and enveloped in a crystal-clear resin to provide protection and rigidity. The pendant hangs upon an 18-inch Italian-made rhodium-plated silver chain that is hypoallergenic and tarnish-free. The necklace is presented in a splendid paper-mache' keepsake box, also created from recycled materials. Each box is embellished with a matching image of the "Sunflower Still Life" composition and hand-painted by the artist.
Sterling Silver Beaver Necklace – $32.99
Created in solid sterling silver, the adorable little Beaver flaunts a playful, graphic style and is set upon a 16-inch nylon-coated sterling-plated steel cord with sterling silver lobster-claw clasp. Charm may be removed for use with other chain types. Handcrafted in the USA.

Two Piece Sleeveless Crop Top and Ruched Maxi Skirt – $23.70
Retail Price: $59.25
You Save: $35.55

Fashion Woman Print Regular Polyester Top + Skirt – $11.99
Retail Price: $21.94
You Save: $9.95

Fashion O Neck Short Sleeve Letter Black Cotton T-shirt – $10.99
Retail Price: $20.19
You Save: $9.20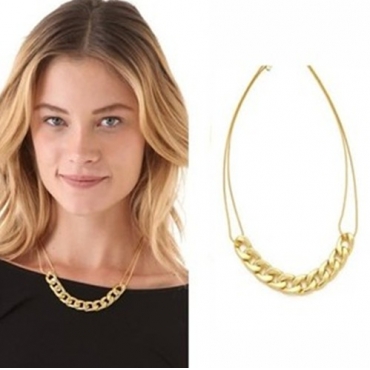 Fashion Golden Circle Insert Metal Necklace – $1.99
Retail Price: $3.37
You Save: $1.38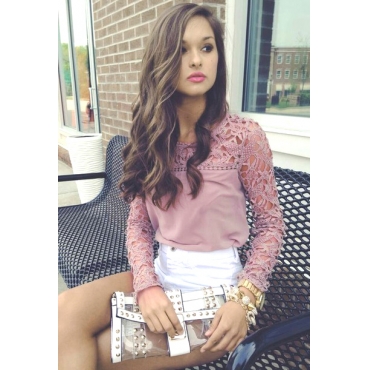 New Style O Neck Long Sleeves Floral-lace Hollow-out Solid Grey Bud Silk Shirt – $9.99
Retail Price: $18.88
You Save: $8.89

Midcentury Modern Chair – $1,499.00
from: Urbangreenfurniture